Equi-Kids Naoimi T-shirt- Age 7-8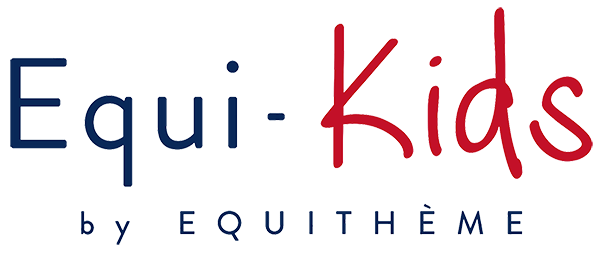 Go for stripes for this Equi-Kids Naomi t-shirt in a sailor look ! 
With short sleeves, it's perfect for when the sun comes out and the temperatures are rising. 
The Naomi Equi-Kids t-shirt is made from cotton jersey, a very breathable and comfortable material.
Made of elastane, it is quick and easy to put on. 
Its origami horse marking printed on the front gives it a very graphic look that young riders will want at all costs!
Privacy Policy
This Privacy Policy describes how your personal information is collected, used, and shared.
Terms & Conditions
All you need to know when ordering from Essentially Equestrian.
Return policy
If you ever need to return items then we want to make things as simple as possible.
16 other products
in the same category