Equi-Kids Alize Sweatshirt- Age 3-4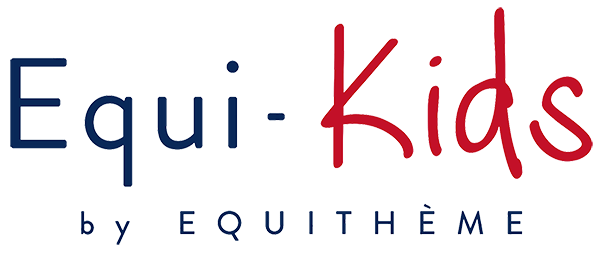 Games of colours and materials for this Equi-Kids Alizé Sweatshirt with Hood decorated with the Pony Love marking.
The Equi-Kids Alizé Sweatshirt is made of mixed cotton, very soft and pleasant to wear.
Hand pockets are on both sides of the hoody.
The Equi-Kids Alizé has a ribbed edge on the bottom of the sweatshirt and on the bottom sleeves to limit air ingress.
It is easy to put on thanks to its front zipper.
Privacy Policy
This Privacy Policy describes how your personal information is collected, used, and shared.
Terms & Conditions
All you need to know when ordering from Essentially Equestrian.
Return policy
If you ever need to return items then we want to make things as simple as possible.
16 other products
in the same category