Equi-kids Pull On "Love" jodhpurs- Age 5-6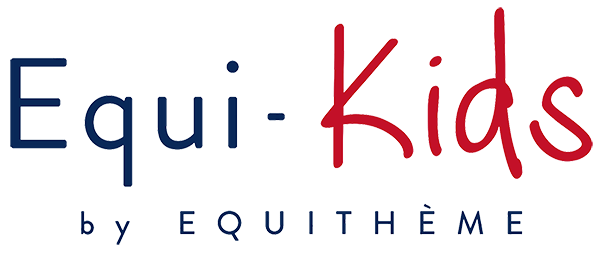 The comfort of a Pull-On, the style of a pair of breeches : the Equi-Kids Pull-on Love breeches is one of the essentials of girls dressing.
These elastic knit breeches are easy to slip on thanks to their elasticated waistband and socks.
It is decorated with contrasting prints on the waist and tassels with drawing patterns reminiscent of the Equi-Kids universe.
These Pull-On pants go perfectly with the other products in the Love range
Privacy Policy
This Privacy Policy describes how your personal information is collected, used, and shared.
Terms & Conditions
All you need to know when ordering from Essentially Equestrian.
Return policy
If you ever need to return items then we want to make things as simple as possible.
16 other products
in the same category